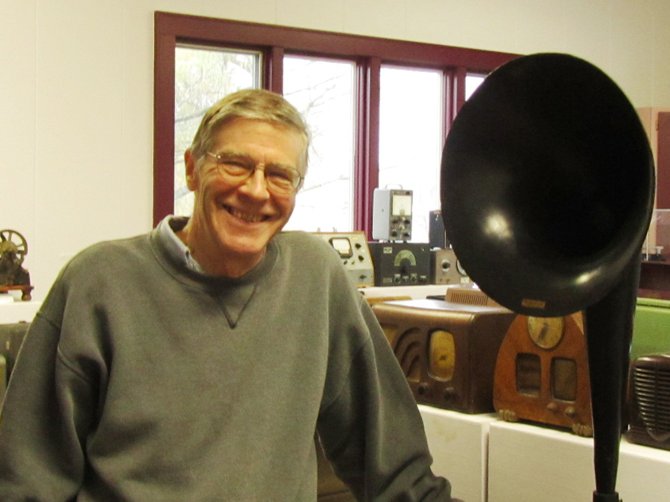 New Woodstock — Bob Chevako's "Past Technology" display will continue to be available for view at the New Woodstock Free Library through Wednesday, Nov. 28.
Chevako's collection includes electronic devices, rare examples of early radios, computers and other inventions that are part of the history of technology in the 20th century.

The New Woodstock Free Library is open from 1 to 5 p.m. Monday through Friday, 7 to 9 p.m. Monday and Wednesday evenings and from 10 a.m. until 1 p.m. Saturdays. The library is also open whenever the blue library symbol flag is flying out front. Children's hour is at 11 a.m. every Tuesday.
For more information about this exhibit and the other programs and events at the NWFL call 662-3134 or visit the library's website at midyork.org/newwoodstock.
Norm Parry is director of the New Woodstock Free Library. He can be reached at 662-3134 or nwbookman@netscape.net.
Vote on this Story by clicking on the Icon