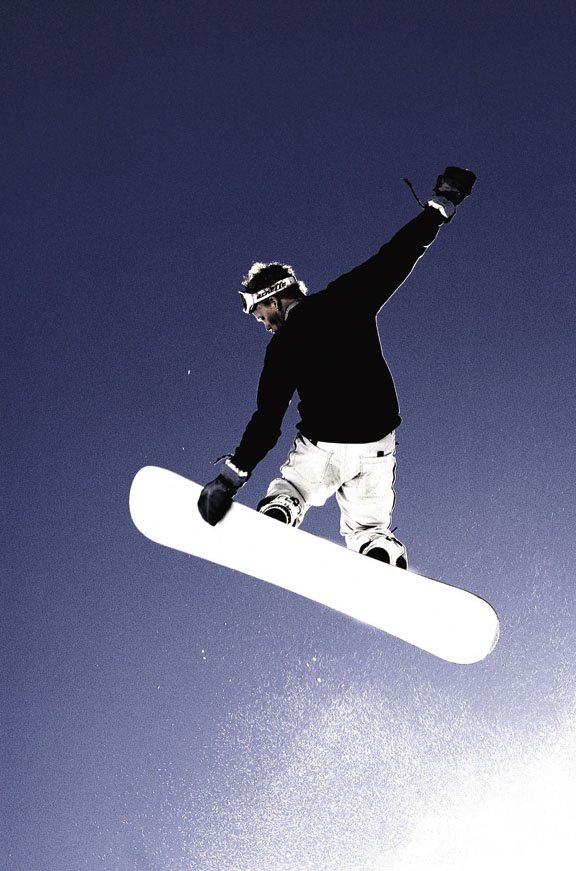 Ski/snowboard
Whether you're a beginning skier or snowboarder or an expert at these popular sports, there are many options, all less than an hour away:
Downhill skiing/snowboarding:
Labrador Mountain, Route 91, Truxton, (607)842-6204, labradormtn.com; Song Mountain Resort, 1 Song Mountain Road, Tully, 696-5711, songmountain.com; Toggenburg Winter Sports Center, Toggenburg Road, Fabius, 683-5842, skitog.com; Four Seasons Golf & Ski Resort, 8012 E. Genesee St., Fayetteville, 637-9023, fourseasonsgolfandski.com.
Cross country:
Onondaga County Parks, 451-7275, onondagacountyparks.com.
Skate
Nothing says winter fun like taking a spin around an ice rink while holding onto a loved one's hand: Clinton Square Ice Rink, 423-0129, syracuse.ny.us; Cicero Twin Ice Rinks, 5575 Meltzer Court, Cicero, 752-7465, ciceroicerink.com; Sunnycrest Arena, 699 Robinson St., Syracuse, 473-4696; Meacham Ice Rink, 121 West Seneca Turnpike, Syracuse, 492-0179.
Snowshoe
Get a great workout while enjoying the outdoors (many of these areas also have great cross country skiing as well):
Highland Forest (rentals available), 1254 Highland Forest Road, Fabius, 683-5550, onondagacountyparks.com; Beaver Lake Nature Center (rentals available), 8477 E. Mud Lake Road, Baldwinsville, 638-2519, onondagacountyparks.com; Oneida Shores Park, 9248 McKinley Ridge Road, Brewerton, 676-7366; Bear Swamp, off Route 41A, Sempronius; Baltimore Woods Nature Center (rentals available, no skiing, snowmobiles or dogs allowed), Bishop Hill Road, Marcellus, 673-1350, baltimorewoods.org.
Sled
Although sledding is not allowed on many big hills in the Central New York area due to safety concerns, there's nothing wrong with finding a hill on your own property or in an area not near traffic; call your local municipality to see if there are any locations where sledding is allowed. Some places where sledding is allowed include:
Highland Forest, 500-foot-long slope of Skyline Hill, 1254 Highland Forest Road, Fabius, 683-5550, onondagacountyparks.com; Longbranch Park, 100-foot-long slope, 3813 Long Branch Road, Liverpool, 453-6712, onondagacountyparks.com; and Centerville Park, 609 South Bay Road in North Syracuse, northsyracuseny.org.
(Continued on Next Page)
Prev Next
Vote on this Story by clicking on the Icon